Government needs a new mentality and evolving methodology to address the opportunities and challenges presented to the intelligence community by the ongoing data revolution, according to Justin Poole, deputy director of the National Geospatial-Intelligence Agency.
"As the commercial sector steadily fields new devices that enhance and connect our lives, the amount of data and types of data that we can use to collect analytic insight continues to grow," Poole said, speaking at the annual C4ISRNET conference. "This is a game changer."
The fundamental challenge for the NGA, according to Poole, is how to discover such vast quantities of data and manage to make sense of it all as an intelligence agency.
One answer the NGA is pursuing is automation, augmentation and artificial intelligence, or what the agency refers to as "triple A."
"NGA intends to apply 'triple A' to every image that we ingest by the end of this year," Poole said.
RELATED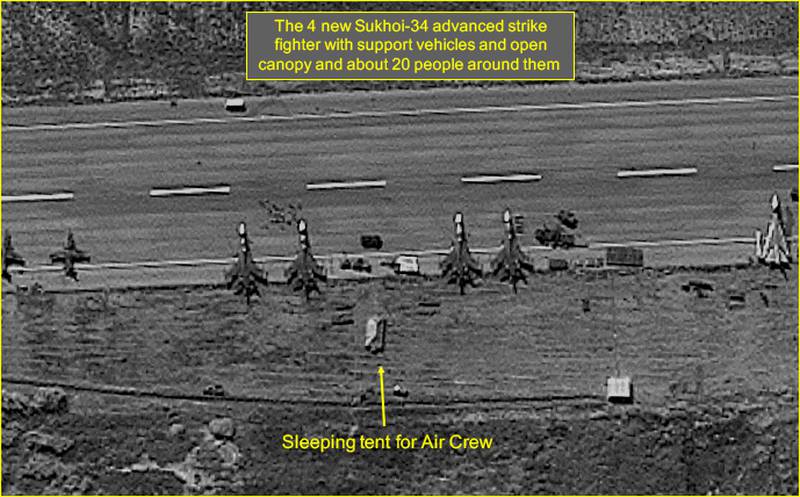 Last year NGA collected more than 12 million images, generating more than 50 million indexed observations, according to Poole. It would be impossible to employ enough analysts to sort through that amount information. That's where AI comes in.
"We've launched a number of initiatives to figure out how to automate things like change detection, target recognition and target monitoring," Poole said.
Another area in which Poole said that NGA is embracing automation is Foundational GEOINT-3D, which is used to create digital elevation models for the military's navigation systems.
"Today we're partnering with leading commercial vendors to produce the next generation of high-resolution 3D models, 3D features and 3D virtual environments," Poole said. "This 3D geospatial data delivers state-of-the-art automated feature extraction and scene generation."
These 3D capabilities enable the military to engage in virtual battlefield visualization and interior building modeling, according to Poole.
One of the main challenges to embracing next-generation technologies in NGA is the notoriously slow and burdensome government acquisition process, Poole said, calling for a new mentality within the government regarding technology.
"Technologies are so dynamic now that algorithms can get stale after a few months, if not weeks," Poole said. "This level of refresh and decay demands that our government be in a position to constantly develop."
Increasing efficiency within the acquisition process is more than just a high priority for NGA. According to Poole, maintaining a technological edge in the intelligence arena is a matter of life and death.
"In this environment where everyone is a sensor, every point on the Earth is readily observed, and commercial data is easily accessible … those who can most quickly separate the threat from the noise, especially at machine speeds, will be the ones with the decision advantage in the battlefield." Poole said. "Our adversaries know this as well as we do."
Share: