The National Space Defense Center, a collaborative project from the Department of Defense and the Intelligence Community to track to monitor threats to U.S. satellites, is now a fully functioning inter-agency operation, according to a January 26 release.
"We have officially transitioned the NSDC from an experiment to a functioning 24/7/365 operations center focused on protecting and defending the space domain," Gen. Jay Raymond, U.S. Strategic Command's Joint Force Space Component Commander and commander of Air Force Space Command, said in a release.
The NSDC, originally called the Joint Interagency Combined Space Operations Center, began as an experiment to coordinate space defense efforts between the Department of Defense, the National Reconnaissance Office, and the Intelligence Community.
Lawmakers and Pentagon leaders have become increasingly concerned in recent years about threats to U.S. satellites, particularly from Russia and China. Last week, a French space commander said that country's satellites have been approached on orbit by satellites from other countries.
"I don't meant to be too dismal, but I've been in too many classified briefings," Rep. Mac Thornberry, R-Texas, said in October, while discussing the national security space environment.

RELATED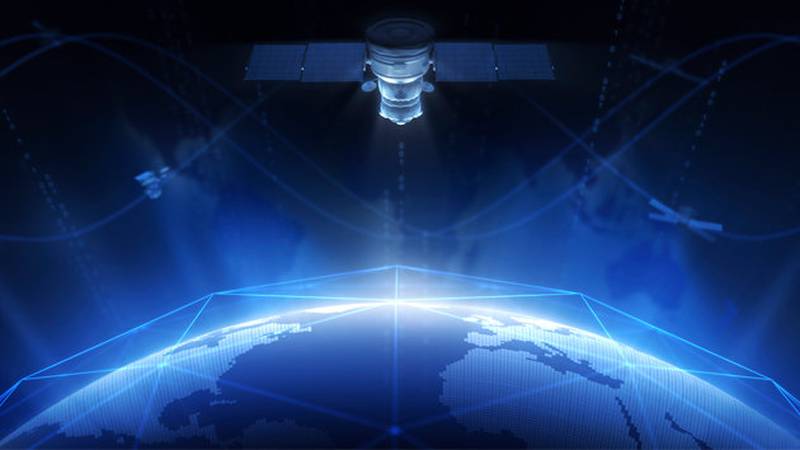 According to the release, the now fully operational center will continue to improve U.S. government's ability to rapidly detect, alert, characterize, attribute and defend against threats to vital American space systems.
"With the growing potential threats to our nation's space capabilities, we must adopt a warfighting mindset and be prepared to defend and protect the assets that provide our joint forces and allied partners the asymmetric advantage from space-based capabilities," said NSDC director Col. Todd Brost.

The NSDC is located at Schriever Air Force Base in Colorado Springs, Colorado.
Share: