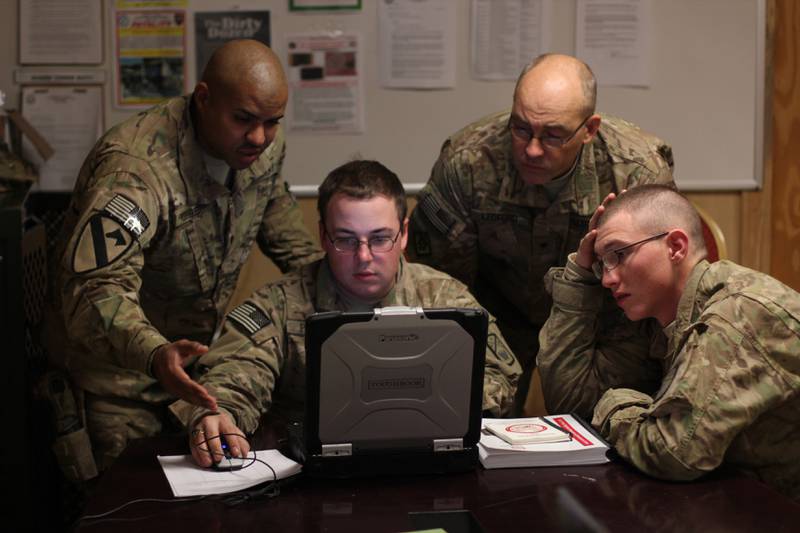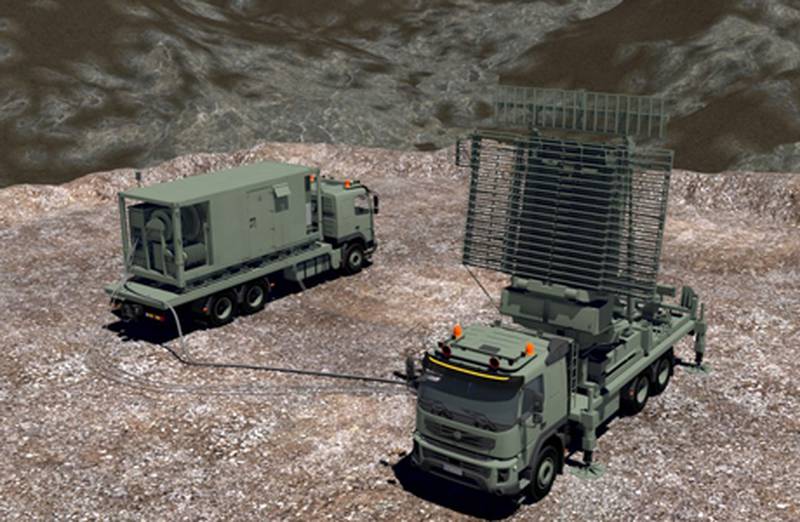 Despite being an Army facility, Tobyhanna Army Depot provides service across the joint force, such as Marine radars.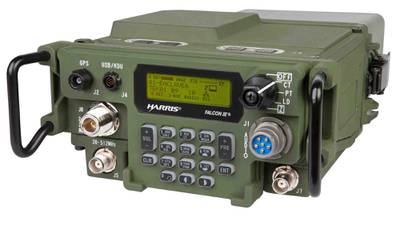 In a unique opportunity, C4ISRNET was invited to Tobyhanna to view radio systems and the workforce that supports them.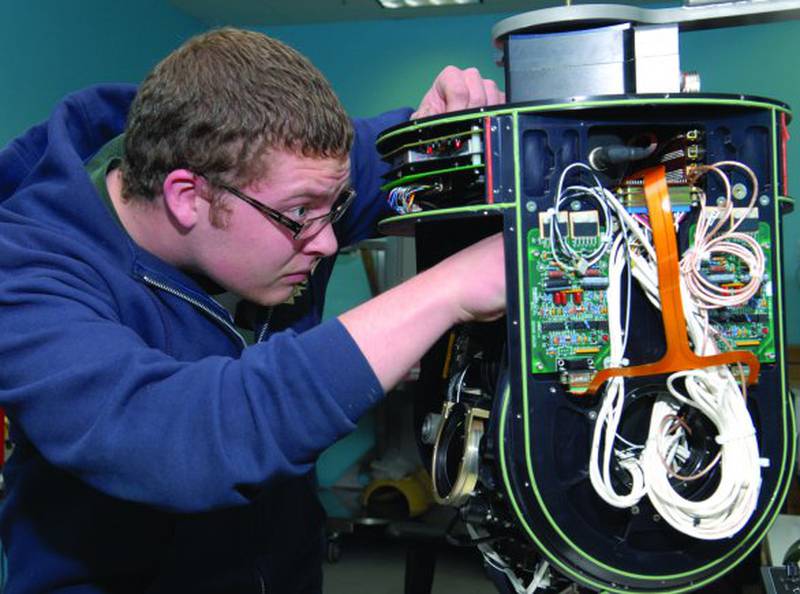 Tobyhanna Army Depot, the Defense Department's leading provider of C4ISR systems, invited C4ISRNET for a unique opportunity to view the support work it conducts for the joint and coalition force.
While Tobyhanna Army Depot conducts support on C4ISR systems, it also overhauls non-operational, training systems such as the Joint Threat Emitter.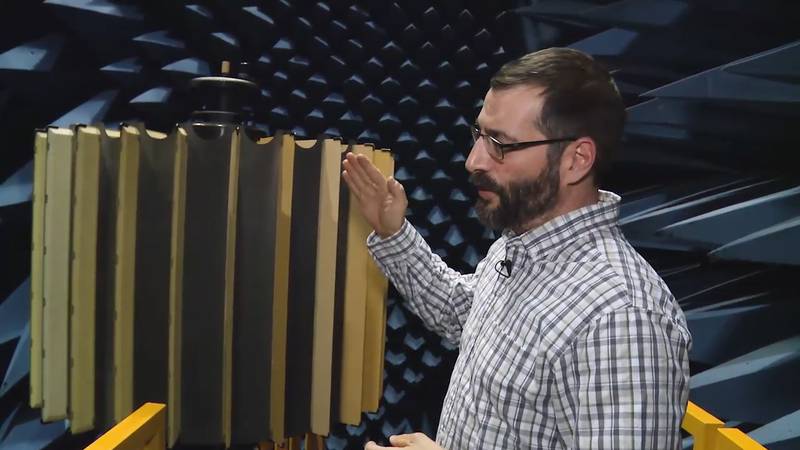 A one-of-a-kind chamber at Tobyhanna Army Depot is saving the military thousands of dollars and time when repairing and testing counter-mortar radars.
No more stories