Army leaders say future radios need to be more resilient and flexible in the face of advanced jamming capabilities.

The Army's network cross functional team is looking to speed up the fielding of new equipment while evolving the development of longer term solutions.

The Army's PNT cross functional team is looking to deliver GPS-denied solutions to soldiers faster.
(18 Videos)
Air-defense Stryker on display at AUSA event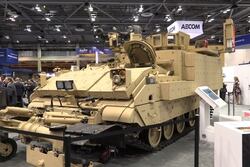 1:5
Check out this AMPV variant by BAE Systems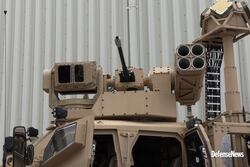 0:49
These two vehicles are drone-killers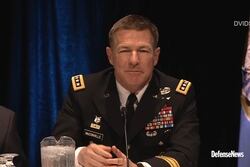 0:52
Why have Future Vertical Lift in the first place?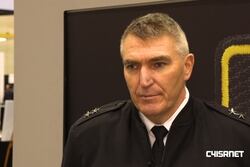 1:55
Learning from brigade deployments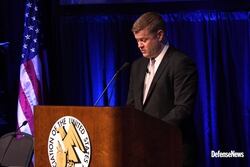 1:35
What we know about Army Futures Command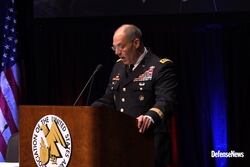 1:24
Break the 'status quo,' procurement official demands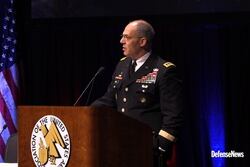 1:28
Speed of acquisition is 'shameful,' four-star says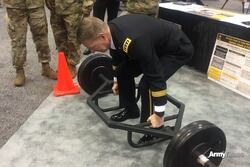 0:10
Army vice chief deadlifts 160 lbs.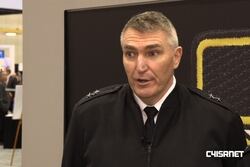 0:51
Where does the Army's network team stand?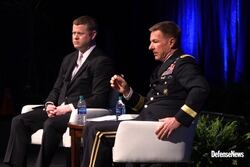 2:31
Will the US Army's 2 acquisition units fit into its Futures Command?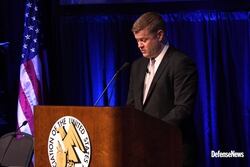 1:43
Army undersecretary reveals plans for Army Futures Command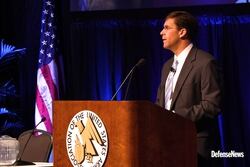 1:7
Top Army civilian reveals future training plans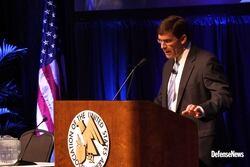 1:59
Esper: 'Lives are at stake' in Army modernization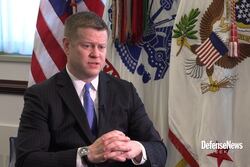 1:23
Who will lead Futures Command?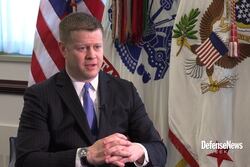 3:12
Where will Futures Command be based?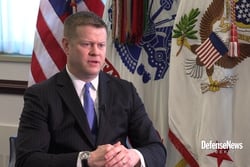 1:19
3 priorities for the Army's Futures Command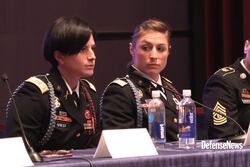 2:26
Army Women's Foundation summit honors first female Rangers