The Army plans to respond to more than 70 proposals from industry on how to best take advantage of the tactical cloud before the end of the year.
RELATED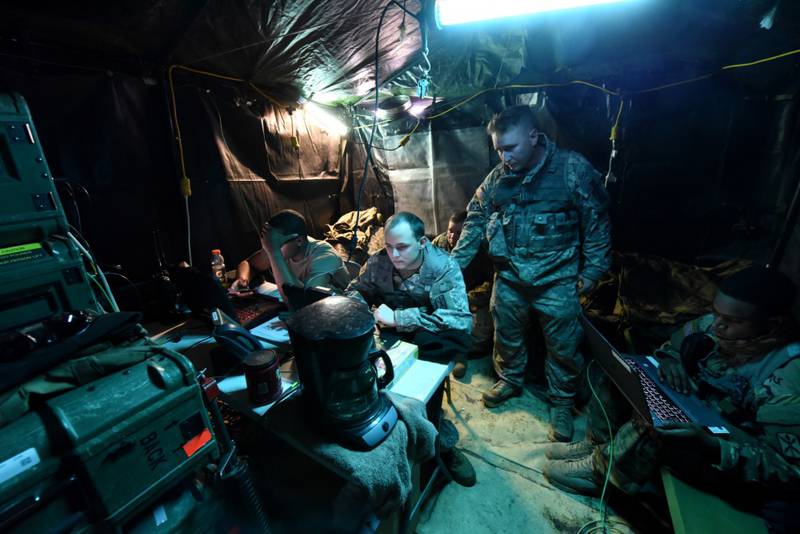 As part of the service's efforts to modernize its tactical communications and network, the program office and the network cross functional team hosted an industry day in August in Raleigh, North Carolina. Army leaders discussed how to tell industry about the service's goals and to learn more about what industry can offer.
RELATED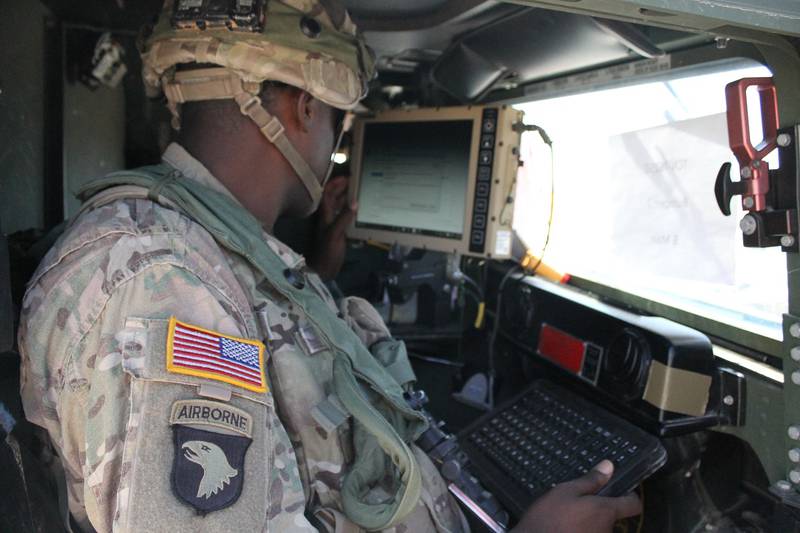 Army officials described the industry day as market research, noting that contracts might not come out of it.
"This is a technical exchange to help the Army solve complex problems," Maj. Gen. Peter Gallagher, director of the network cross functional team told the audience during the August event. "This will not work without dialogue."
The Army received 78 white papers in response to the two day tactical cloud event, according to an Oct. 17 tweet from Program Executive Office Command, Control, Communications – Tactical. Army leaders expect to finish reviewing the white papers by the end of October and plan to respond in late November.
Moreover, an Oct. 17 posting on the Federal Business Opportunities website noted that vendors with promising capability will receive an invitation for a no cost demo, around December and January. At these demonstrations, the posting said vendors will show their capability focused on three aspects;
- Technical maturity
- Operational relevance
- Technical ability to integrate into the Army's network design
Vendors will be expected to answer technical questions from a panel of government technical, program and operational subject matter experts, the post said, with government assessment leads presenting the demonstrations to the CFT and C3T leadership.
"As part of these outcomes, the Army will develop an experimentation/assessment plan as well as identification of possible resourcing for promising capabilities. If selected, vendors will be notified of next progressive steps,". the post said.
Mark Pomerleau is a reporter for C4ISRNET, covering information warfare and cyberspace.
Share: