The Army is holding what it calls software solariums as a way to improve the business side of the service's multi-billion software efforts during the life of programs.
"Software has become both a critically important element to readiness and a critically under-managed element of our capability portfolio," Maj. Gen. Randy Taylor, commander of Communications and Electronics Command, said at the event held May 22-23. "Cohesive software management is a necessary enabler to maintaining overmatch in the multi-domain battle."
Providing software updates to units in austere field locations can be challenging. Prolonging such updates can make the systems they run on vulnerable.
The Army has sought to develop new and innovative ways for automated software updates to these units.
RELATED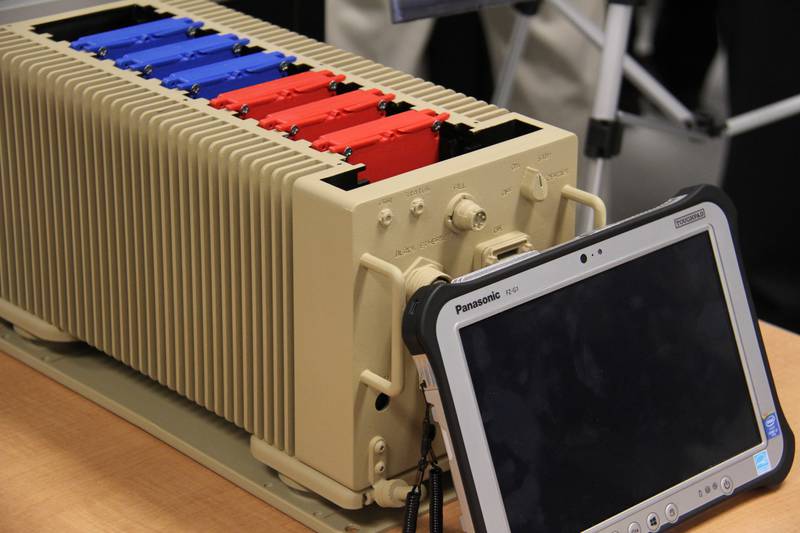 As the Army is also undergoing major IT modernization, both to its tactical and enterprise networks, software becomes a critical enabler in that future end state.
RELATED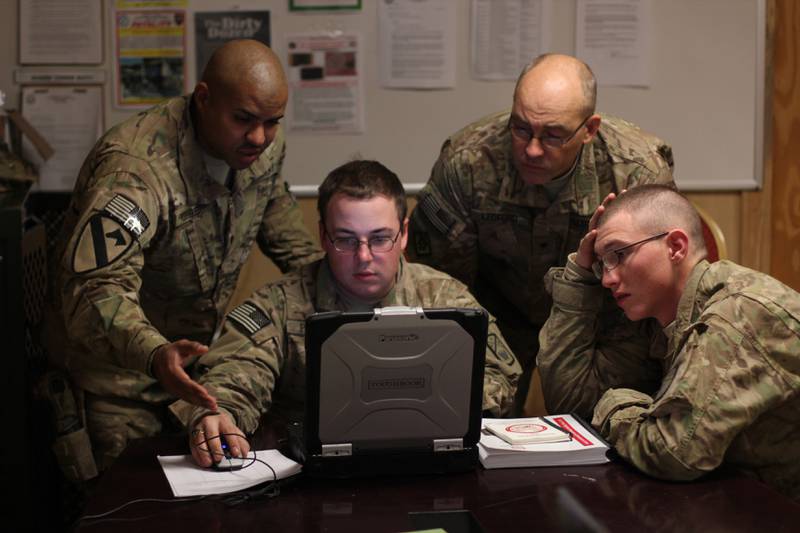 "I believe that we are literally in the midst of the largest modernization of our networks," Lt. Gen. Bruce Crawford, the Army CIO who began the software solariums as commander of CECOM, said at the recent event. "And that's all of our networks, from the tactical to the enterprise, to the business to the intelligence systems in the last 30 years."
With these modernization efforts, the Army realizes it must be better stewards of overall software costs.
"We've got to be more holistic on how we approach this, especially when you consider that we, the U.S. taxpayer, spend 55 to 70 percent of a program's lifecycle on that post-acquisition and post-operations sustainment. That's a pretty big bill," Taylor said.
During a March conference, Crawford noted the service spends about $3 billion over a five year period on enterprise software sustainment.
The previous solariums, officials said, have included new patching solutions and a goal to have no more than two fielded software baselines at any one time for all programs of record.
Army leaders said CECOM will coordinate with stakeholders to finalize recommendations in the coming months. Those goals then will be submitted to the Army level Information Technology Oversight Council for approval and implementation.
Mark Pomerleau is a reporter for C4ISRNET, covering information warfare and cyberspace.
Share: