WASHINGTON — The Pentagon is poised to pour millions of dollars into autonomous technologies over the next decade, but officials involved in that process worry about a much less expensive but still costly, near-term risk: losing the trust of the individuals who have to use this gear.
While public attention generally focuses on funding and producing technology capable of making autonomous decisions, the first wave of those technologies will come with man-machine teaming.
And so the Pentagon must make sure it is appropriately presenting the technology to the operational community, said Paul Rogers, director of the U.S. Army's Tank Automotive Research Development and Engineering Center.
"Sometimes we are the biggest risk, as we tend to over promise and under deliver on that promise," Rogers warned the audience at a Feb. 7 event hosted by the Association of Unmanned Vehicle Systems International.
"It's not because we knowingly are doing it. It's because we have a little bit more passion than what maybe is possible from a technological perspective and an operational perspective," he added.
RELATED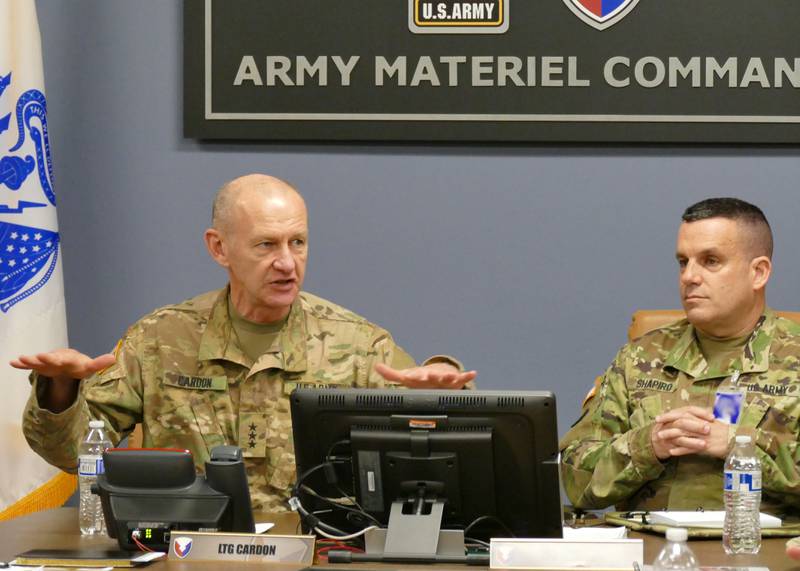 "What we really have to be worried about is their expectations and whether or not the end solution is going to meet them. Because if they get tuned off to it, you could lose a generation of leaders that walk away and say: 'There's nothing here.' "
Dale Ormond, principal director for research in the newly created Office of the Under Secretary of Defense for Research and Engineering, noted that "the culture" of the operator is a major hurdle going forward for autonomous systems.
"They have to have confidence in these machines if they are going to do what [we] are asking them to do" with the technology," Ormond said.
It's not the first time the cultural issue of adapting these systems has come up. But ultimately, Ormond thinks the only way to put concerns to rest is to get these systems fielded and tested, even if they are not at full capability.
"Getting autonomous systems — and they may be 90 percent, they may be 80 percent — getting them in the hands of war fighters to go use them, to practice with them, to play with them and give us feedback to be able to show [we can] make adjustments to those systems," Ormond said when asked how to build confidence in these systems. "Getting them used to it and then fielding these system and giving soldiers, sailors, airmen and Marines a chance to use them in training.
"If they can use it in training, if they can work with it, they can figure out what it can do and can't do and build that confidence."
Aaron Mehta was deputy editor and senior Pentagon correspondent for Defense News, covering policy, strategy and acquisition at the highest levels of the Defense Department and its international partners.
Share: