WASHINGTON ― Industry members are joining forces to compete for two multibillion-dollar contracts for the Navy's Next Generation Enterprise Network Re-compete program.
The Department of the Navy's broad effort to modernize and improve its information technology services for the Navy and Marine Corps, the NGEN-R contract will be divided into two parts: an end user hardware (EUHW) segment, and a service management, integration and transport (SMIT) segment.
The EUHW segment focuses on hardware as a service and hardware for purchase, such as cellphones, laptops and tablets. SMIT prioritizes network services such as system integration, software core build services and computer network defense.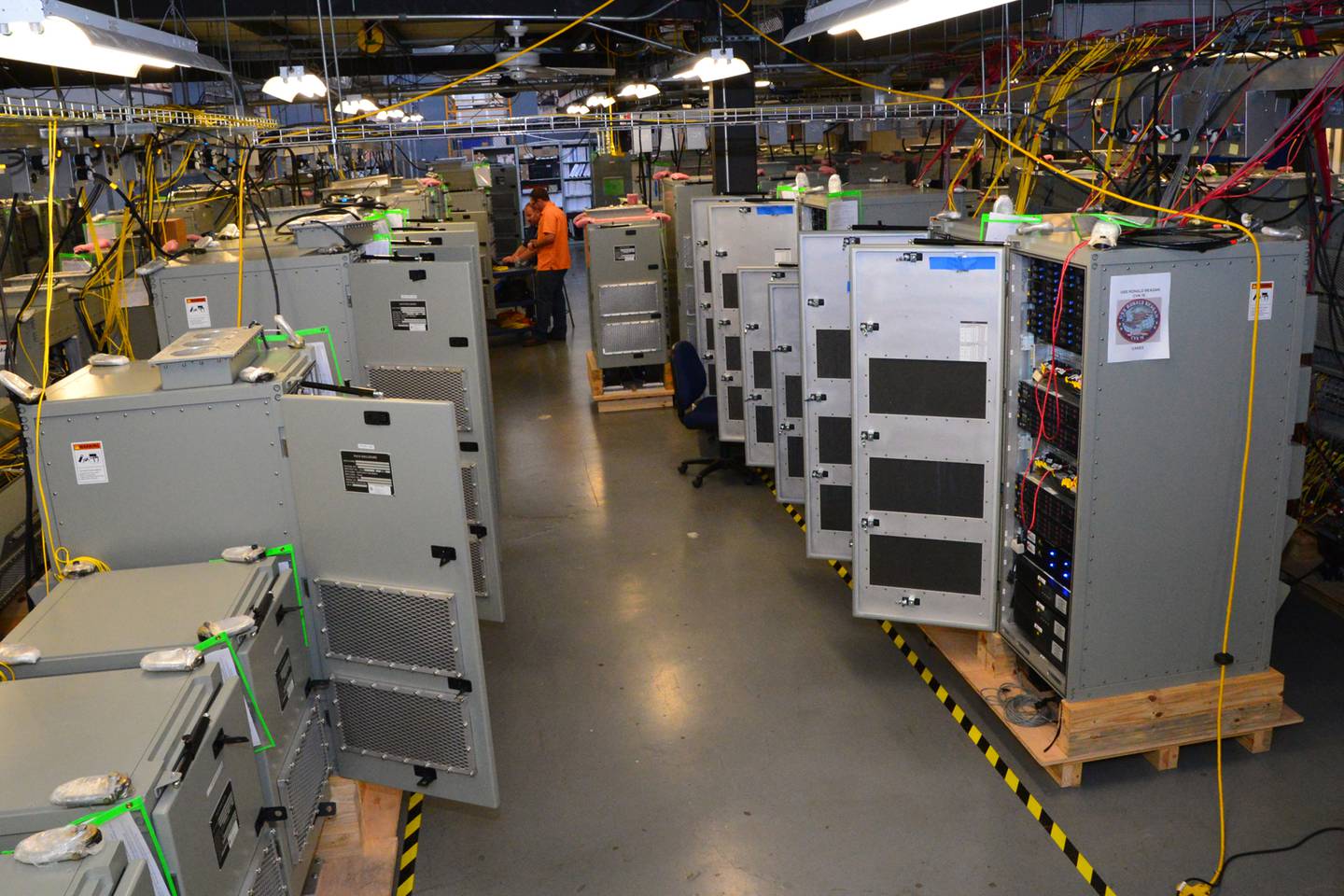 So who is competing to take over responsibility for more than 70 percent of the Navy's IT infrastructure?
In 2013, a single, five-year NGEN contract worth $3.5 billion was awarded to a team of companies led by Hewlett-Packard. Other companies on the team include AT&T, IBM, Lockheed Martin and Northrop Grumman. Another team spearheaded by Harris Corps. that lost out on the contract included General Dynamics, Cisco and Verizon. All of these companies were registrants for NGEN-R's third industry day on Jan. 25, 2017, and will likely again compete for the lucrative contracts.
On Feb. 5, Leidos announced a partnership with IBM, Unisys and Verizon to compete for the SMIT contract.
DXC Technologies, formed by a merger between Computer Sciences Corporation and the enterprise service branch of Hewlett-Packard, recently announced it has added AT&T to its team vying for the Navy's business.
Other companies, like CSRA, have released a series of whitepapers on the program, articulating why their company would be suitable partners for the Navy.
RELATED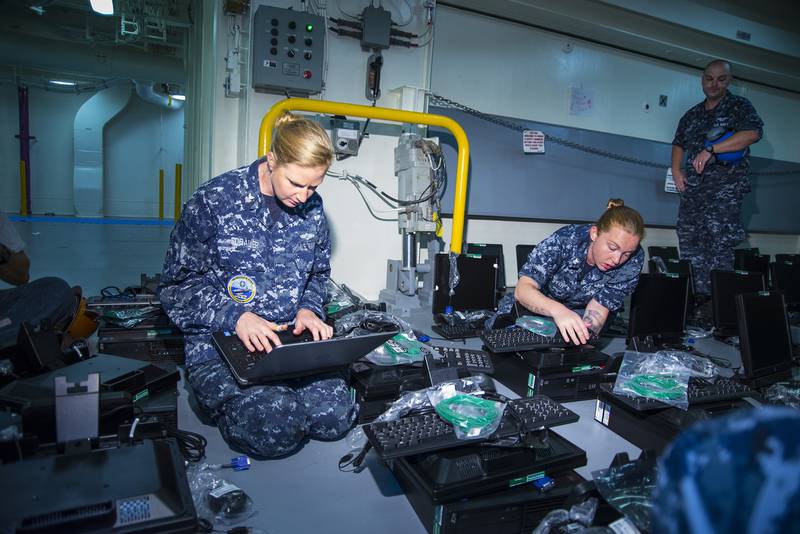 According to Capt. Michael Abreu, the Navy's program manager for the Naval Enterprise Networks Program Office, the service has not yet been decided if the same company can win both the EDHW and SMIT contracts.
"We believe we have a healthy industry base that is going to be able to compete for both of these segments," Abreu said. "The scale is quite large. The ability of a company to be able to provide enterprise IT services at the scale that the Navy requires for upwards of 700,000 users across the globe requires companies to be partnered with each other and be robust in their ability to deliver those kinds of services."
One NGEN contract will be awarded in November, the other in December.

Daniel Cebul is an editorial fellow and general assignments writer for Defense News, C4ISRNET, Fifth Domain and Federal Times.
Share: