The news in the defense community in 2017 largely revolved around three international conflicts: North Korea's attempts to become a nuclear power, the fight against the Islamic State and attacks in Syria.
The satellite imagery company DigitalGlobe captured events from each of these struggles and released them to selected media outlets for the end of the year. While satellite imagery can feel novel at times, high-resolution imagery has become a critical asset for military and intelligence agencies.
"As the year draws to a close, we reflect on events that shaped our global society in 2017 and will continue to do so for years — if not decades — to come," Dan Jablonsly, president of DigitalGlobe, said in a release. "We saw tragedies unfold, like the famine in Africa and Yemen, and we saw moments of great progress, like the strategic victories over the Islamic State in Syria and Iraq."

Here's what the events looked like from orbit:
North Korea's ICBM factory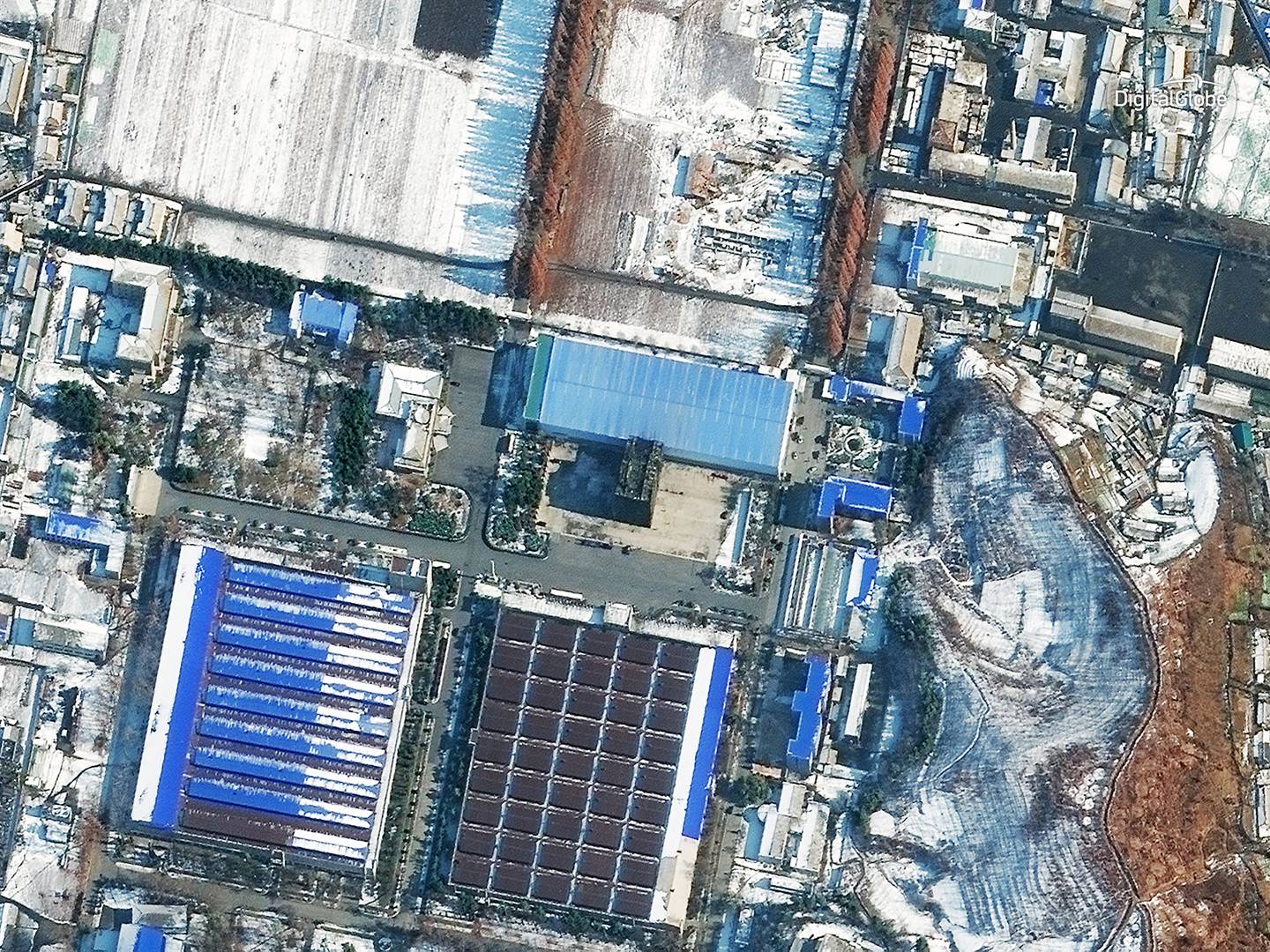 The liberation of Mosul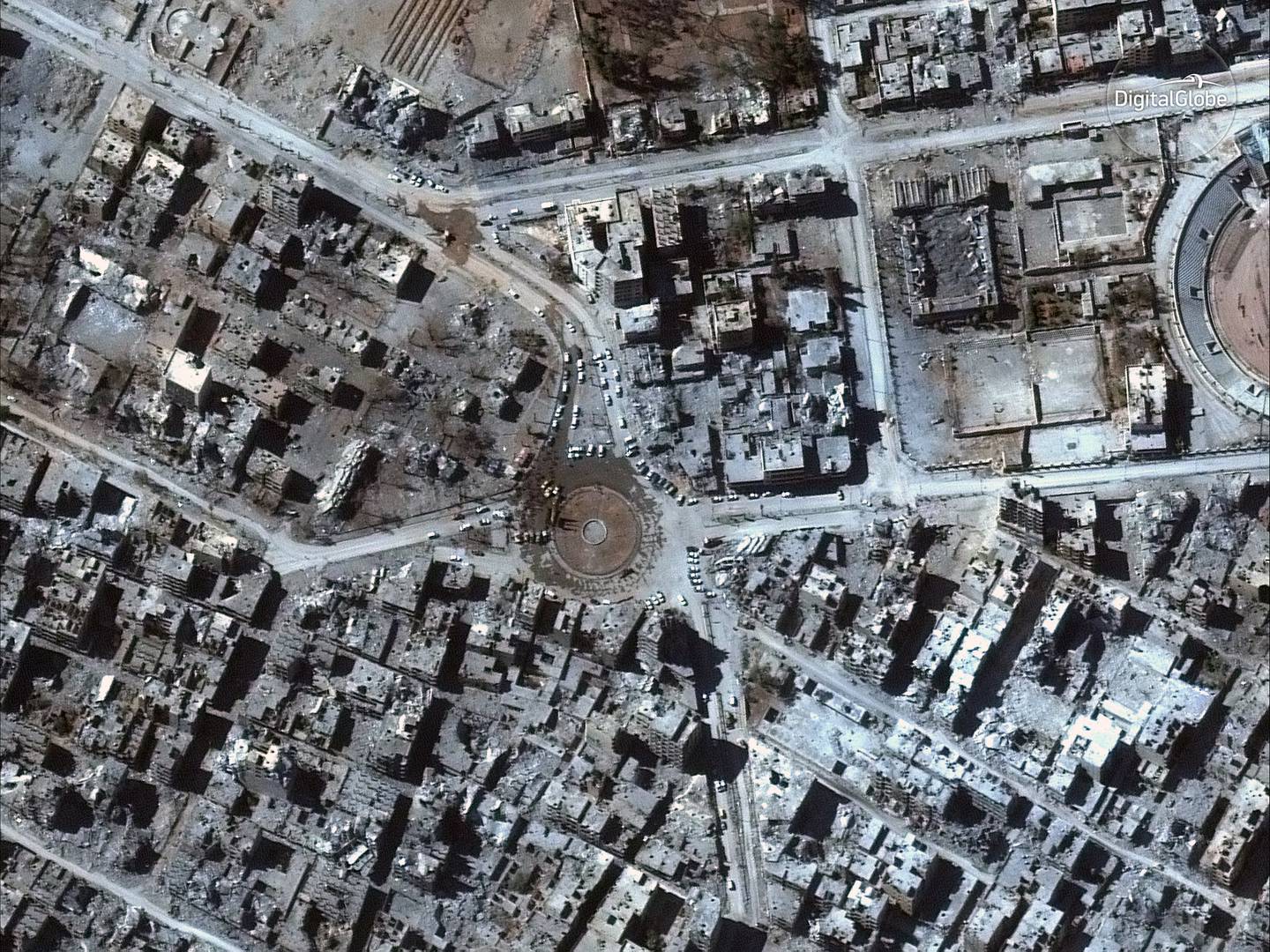 The attack on Syria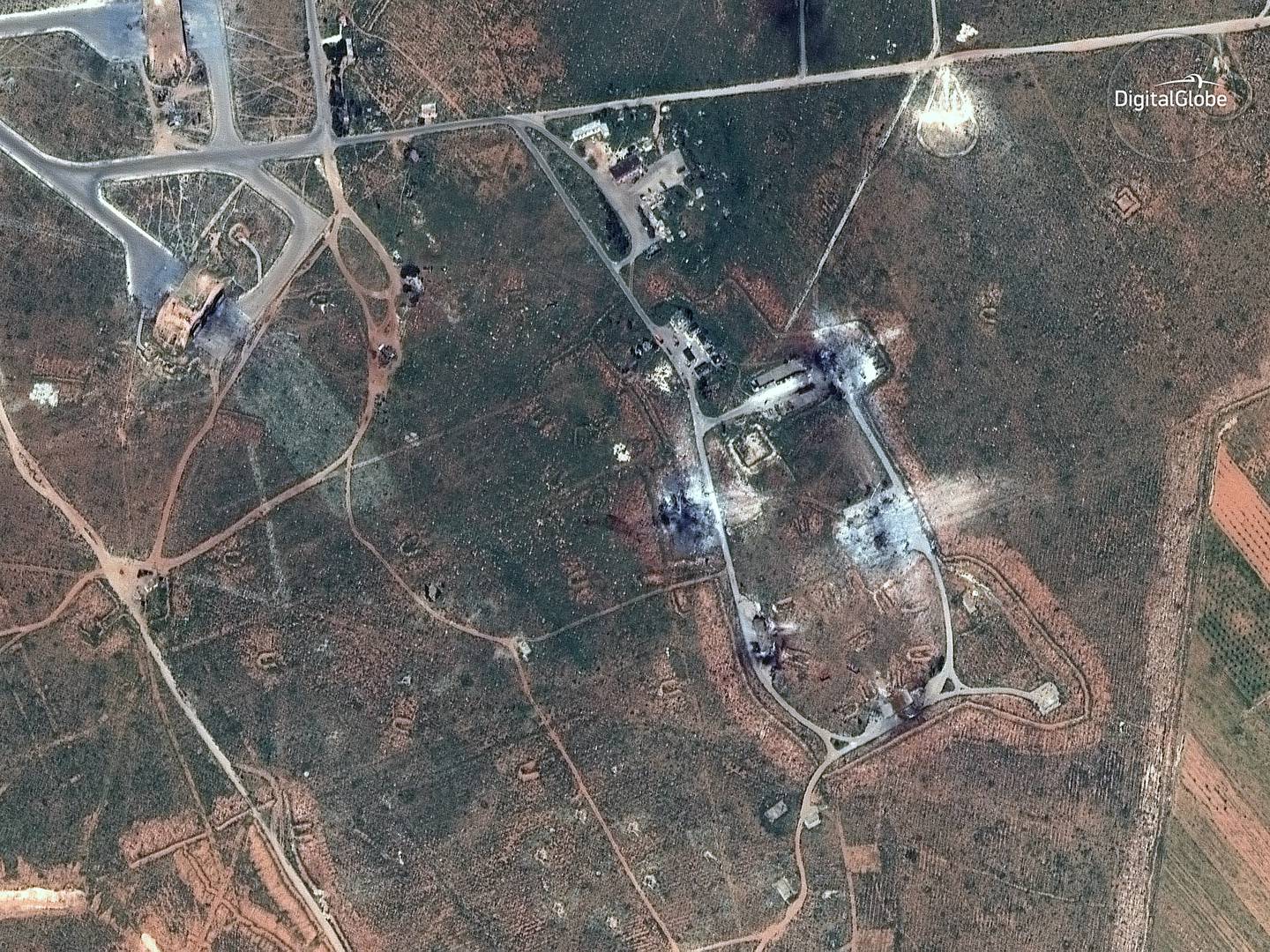 Mike Gruss is the editor in chief of Sightline Media Group.
Share: