While he is no longer leading one of the country's intelligence agencies, former National Geospatial-Intelligence Agency Director Robert Cardillo will stay involved in the national security community through the advisory boards of two organizations.
Peraton, a national security company located in Herndon, Virginia, announced May 1 that Cardillo would join its advisory board. Less than a week later, D.C.-based Beacon Global Strategies announced that Cardillo would be joining their advisory board as well.
Cardillo, who once served as President Obama's daily intelligence briefer, retired from the NGA in February after a four-year stint as the agency's director. The agency is charged with collecting, analyzing and distributing geospatial intelligence in support of the U.S. intelligence community and the Department of Defense.
RELATED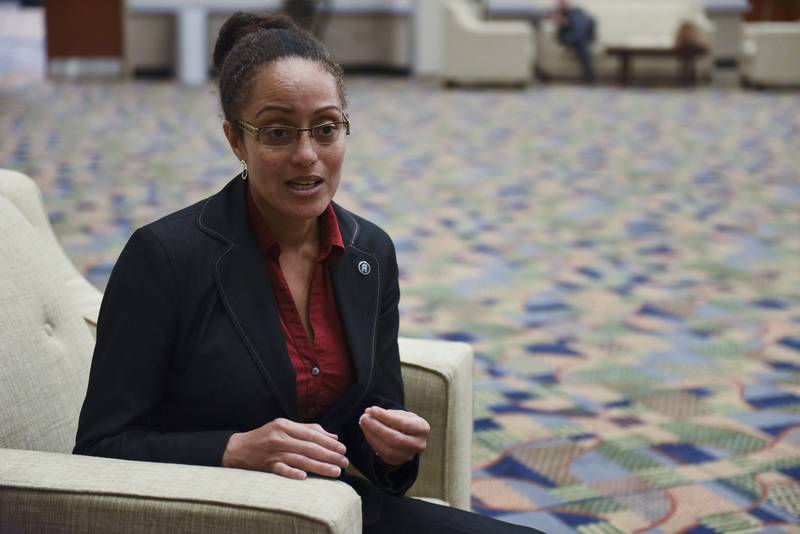 Peraton, formerly known as the Harris Corporation Government Services Business, is a national technology security company with major contracts in the intelligence community. In November, the company was awarded a $243 million contract to continue supporting NASA's Space Communications Network Services, and it was one of 20 companies taking part in the Defense Information Systems Agency's $17.5 billion ENCORE III contract.
D.C.-based Beacon Global Strategies is a strategic advisory firm founded in 2013.
Nathan Strout was the staff editor at C4ISRNET, where he covered the intelligence community.
Share: