ABU DHABI — It's unconventional for smartphones to be on display during a defense expo, but DarkMatter unveiled the Katim R01 "armored" mobile device at IDEX 2019 in Abu Dhabi.
And it makes perfect sense: Katim R01 is a multilayered ultra-secure smartphone designed to withstand extreme field conditions as well as cyberattacks and hackers. It contains an immediate push-to-talk physical external button, and emergency SOS button that sends a call center notification with the location and message. Also, it is equipped with tampering protection sensors that shut off the device if a threat is detected.
RELATED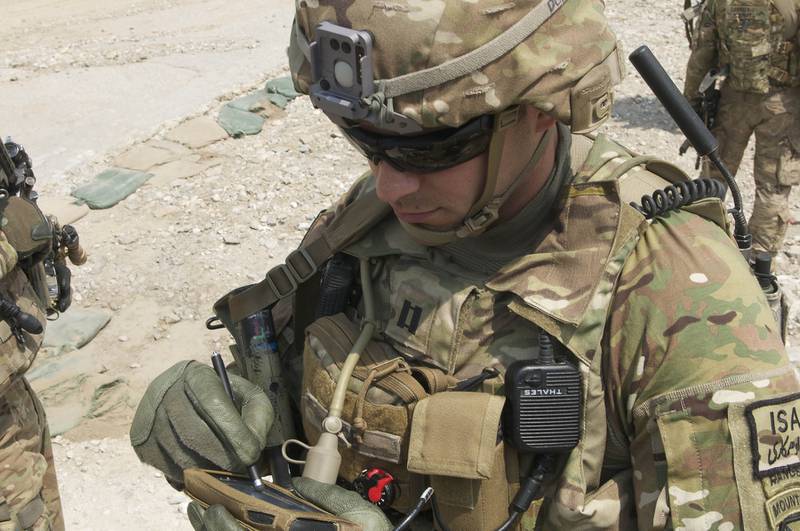 In terms of durability, the Katim R01 is made up of multiple layers of plastic, aluminum and alloys. It is resistant to shocks, high temperature, and it's waterproof – able to be submerged in two meters of water for 30 minutes without damage, though the company is quick to note that it is not categorized as an underwater communication tool.
The smartphone is also resistant to cyberattack.
"The applications in Katim R01 provide chat, voice and video, and email with the highest level of security and encryption," said Rabih Dabbousi, site vice president of business development and marketing at DarkMatter. "We believe that this is the only ultra-secure smart phone out there that has all the advances of encryption and security with all of the rugged features and functions."
While traditional mobile systems keep security in the hands of the vendor, security for the Katim R01 is in the hands of the client. It is designed by DarkMatter, but the manufacturer doesn't control the "root of trust" after delivery — the client does.
The customer establishes the controls for securing data, encrypting data, securing communication, and enabling, provisioning, swiping and deactivating the device.
Dabbousi explained: "Expecting the highest level of security and the encryption keys to be managed by the manufacturer is just like armoring the doors and safes of the house but keeping the keys with someone else."
By design, Katim R01, which is the second generation of the device, cannot be supplied to the consumer market, since it needs to be fully integrated with backend systems. DarkMatter is targeting specifically governments and large enterprises that require the highest level of security.
"We're a young company in a vibrant part of the world with the energy and big ambition to innovate and push the boundaries," said Karim Sabbagh, CEO of DarkMatter Group. As for the KATIM R01, "it's tough, it's rugged and it's ready for anything."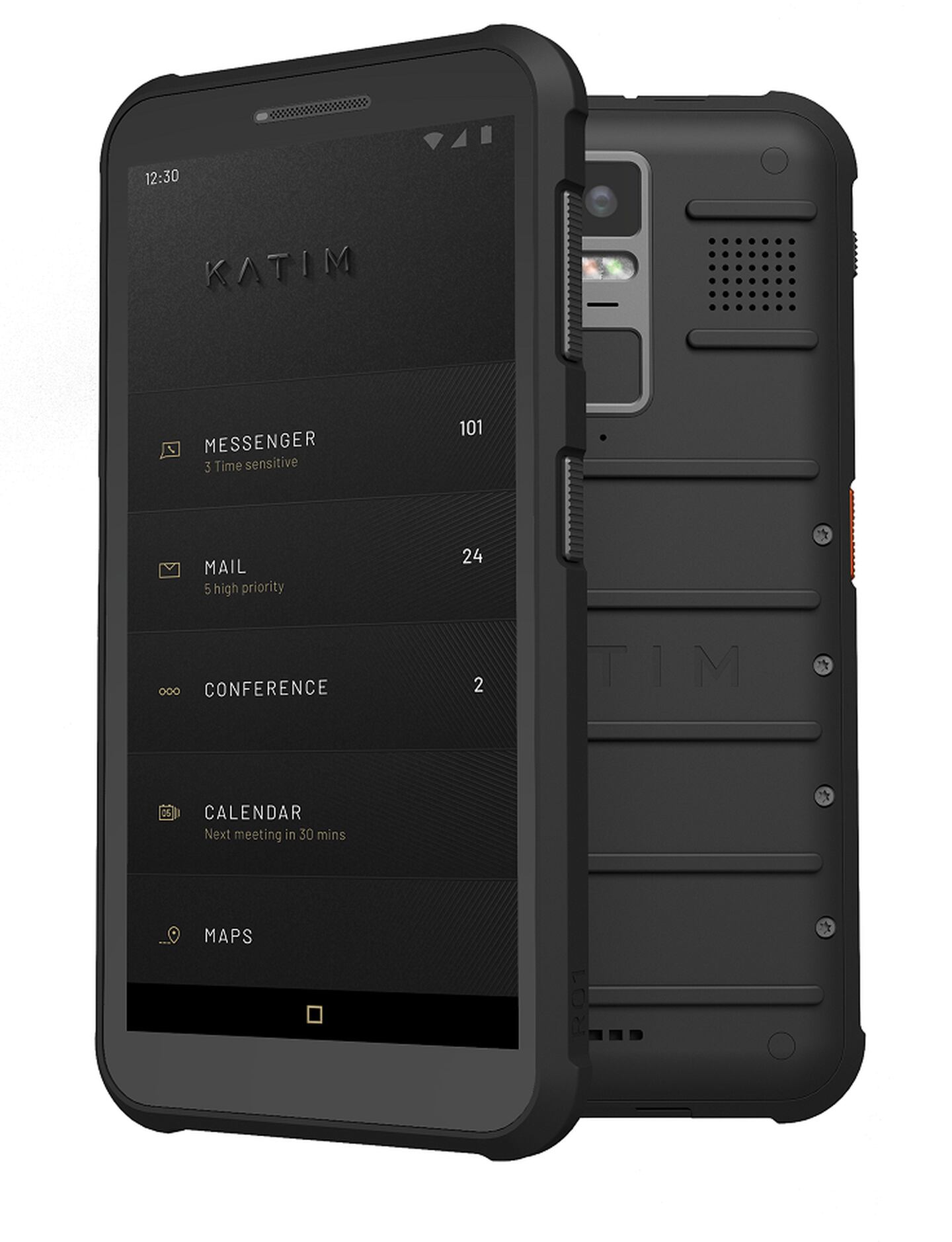 Agnes Helou writes about Middle East defense. In addition to contributing to Defense News, she is a reporter at SDArabia, an Arabic security and defense magazine and website www.sdarabia.com.
Share: