More details have emerged regarding the Air Force's approach to conducting so-called multidomain operations.
Such operations, officials have explained, involve providing a multitude of effects across several domains of warfare simultaneously in pursuit of a single objective rather than launching uncoordinated operations in multiple domains.
Brig. Gen. Chance Saltzman, the Air Force's public face of multidomain, described the Air Force's efforts in multidomain command-and-control and operations more broadly, equating them to President Kennedy's Apollo 11 spaceflight program (often referred to as the "moonshot"), which included a phased approach and parallel tracks.
Speaking Sept. 26 at an event hosted by the Mitchell Institute for Aerospace Studies, Saltzman said that, when the directive was given to go to the moon, scientists didn't start launching humans into space "hoping for the best and thinking, 'I hope I don't kill too many people before one successfully lands on the moon.' "
Rather, they took incremental steps to figure out how to get humans in orbit; how to have humans exit a spacecraft in space and return to the vessel safely; how to communicate across wide distances; and how to separate a spacecraft, turn it around and redock it.
While all these efforts were ongoing, the Saturn V that would carry astronauts to the moon was being built in parallel.
Similarly, the Air Force is beginning to identify what multidomain principles it needs through wargaming and experimentation, as well as developing a new specialized command-and-control career field, all while building the necessary infrastructure needed to underlie new systems.
RELATED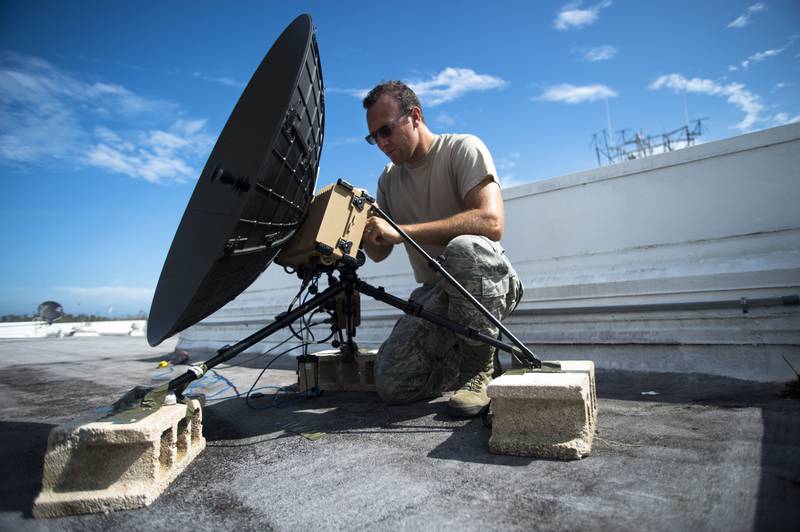 "Everything is marching toward synchronizing ..." ops, expertise and technologies, Saltzman said.
The Air Force has identified its approach of first studying and identifying the underlying needs involved, which it says is command-and-control. Officials have noted that in order to have the necessary capabilities to achieve multidomain operations, the service needs to better understand the relationships between the current assets and the various domains.
RELATED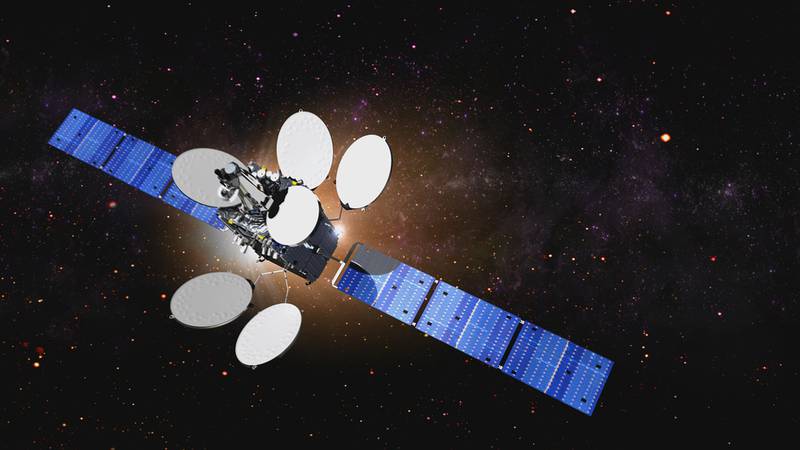 As a result, the Air Force's efforts in this realm to date have appeared slow compared to the efforts of other services.
RELATED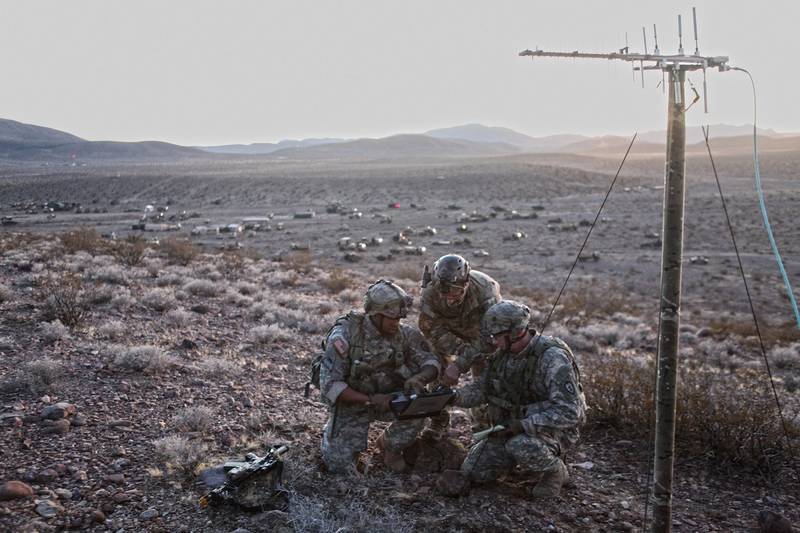 In December 2017, the service concluded a year-long study on multidomain command-and-control spearheaded by Saltzman. They will begin their first wargames in early November 2018, following the study to test new command-and-control concepts, Saltzman told reporters during the Air Force Association's annual conference in September 2018, and he hopes to brief senior leadership on the wargames in early 2019.
In terms of actual spending and budget dollars, Saltzman brushed off direct funding questions, noting that multidomain command-and-control is not a single item. Rather, it is a banner of a vision that describes a number of requirements, programs or record and systems of systems that have to come together.
"As we decide specifically what we want to buy, I just want that to be informed by these principles, visions and this vision of foundational capability," he said.
Mark Pomerleau is a reporter for C4ISRNET, covering information warfare and cyberspace.
Share: