A North Carolina man has been sentenced to five years in prison for hacking into U.S. government computers and the personal accounts of senior U.S. officials.
Justin G. Liverman, 25, also known as "D3F4ULT," had pleaded guilty in January "to being a member of a conspiracy that called itself 'Crackas With Attitude' to commit unauthorized computer intrusions, identity theft, and telephone harassment," according to a Department of Justice news release.
RELATED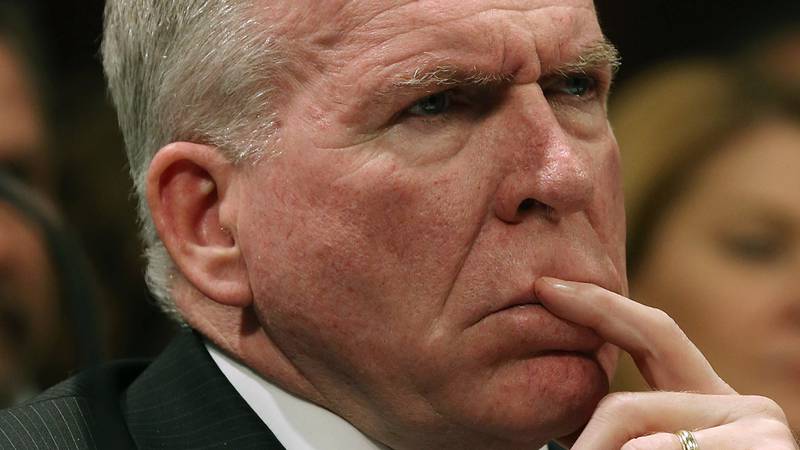 Liverman hacked into government databases to obtain personal details that could be used to harass them. More than 10 people were victimized, causing at least $1.5 million in damage.
"For example, Liverman publicly posted online documents and personal information unlawfully obtained from a victim's personal account; sent threatening text messages to the same victim's cellphone; and paid an unlawful 'phonebombing' service to call the victim repeatedly with a threatening message," the Department of Justice said. "In November 2015, the conspiracy used that victim's government credentials to gain unlawful access to a confidential federal law enforcement database, where Liverman obtained information relating to dozens of law enforcement officers and uploaded this information to a public website."
A co-conspirator, Andrew Otto Bogs, 23, was sentenced in June to two years of prison. "Other members of the conspiracy are located in the United Kingdom and are being prosecuted by the Crown Prosecution Service," the Department of Justice added.
Share: