The 2018 Combined Federal Campaign may have its most fitting honorary chair yet: Peace Corps Director Jody Olsen, a public servant who has spent decades volunteering and promoting volunteerism around the world. Olsen recently spoke with Federal Times Editor Amber Corrin about her experience and her hopes for CFC this year and going forward.
I know you have a long history in the Peace Corps. Can you talk about that work here, and how your experience has prepared you for your CFC role?
I started in the Peace Corps in Tunisia, where I volunteered for two years teaching English as a second language and worked with women and infants. I had an opportunity as a volunteer to really see at an intimate level the role of making a difference, the role of friendship, the role of service — how one person can make a difference in the life of one person, one family, one community.
That really stuck with me, in part because I changed, too. I felt that I was going there giving a service; in fact, I was learning so much from the women … I could hear perspectives from different cultures, languages, ways of thinking. And that really pushed me in a direction of service.
For five years I worked with Meals on Wheels of Central Maryland, after returning from Peace Corps service. Seeing the faces of people who were receiving meals — for some of them, the person delivering the meals was the only person they saw all day; they would get all dressed up and they would be really ready for the visit. And even just 10 or 15 minutes of having the driver there was what made their day come together — much more so than the couple meals that were being delivered.
I feel such a commitment to serving. We have 7,000 volunteers in 64 countries, and these are young Americans who take two years of their lives to serve in a community in all parts of the world. And often, in doing that, the volunteers at the time are thinking, "Am I making a difference?" And they indicate what they are actually learning from the people where they're volunteering. And yet they, too, are making a difference in lives because they are connecting with people.
I hope as honorary CFC chair I can help communicate that spirit of giving, that spirit of sharing, that spirit of appreciating how we each give back. That we — everyone within the federal government, everyone making a contribution — can personally understand that we are making a difference. That is the key to me.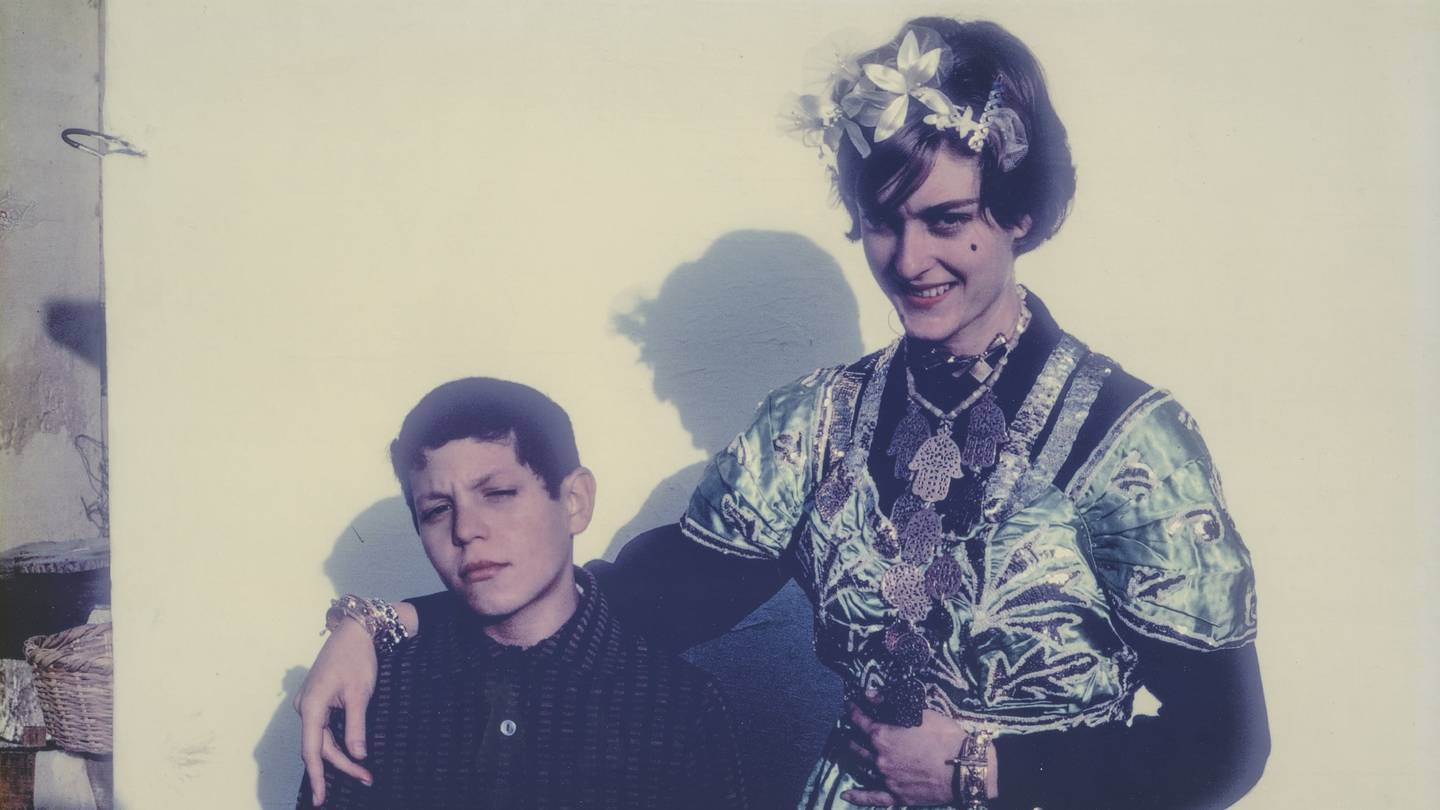 We know there's been a decrease in monetary donations to CFC in recent years. What's your goal and what are you doing to try to turn things around?
There is a goal of helping to increase those who donate resources; also, now with CFC they can donate by signing up for volunteer hours. But what I think is most important in continuing to better connect everyone within the federal system to CFC is for each one of us to think about what do we care about? What's important to us? Who do I worry about — how's my neighbor down the street, or at church, or at synagogue or the mosque who I'm just not quite sure how they're doing?
It's thinking of your intimate community, your family, the people you see on the metro, the people at work, the people on the street corner. Where is the need? Is there a group that's close or important to me? Think: I can do something that's very personal.
What I like about CFC is we have a choice from upwards of 1,000 organizations … so there is bound to be one that, if I contribute, I can help the family up the street. I think the way to increase participation is to make a personal ask. And I'm doing that. Because this is personally important — it's not abstract giving; it's about our friends, family, colleagues, community.
RELATED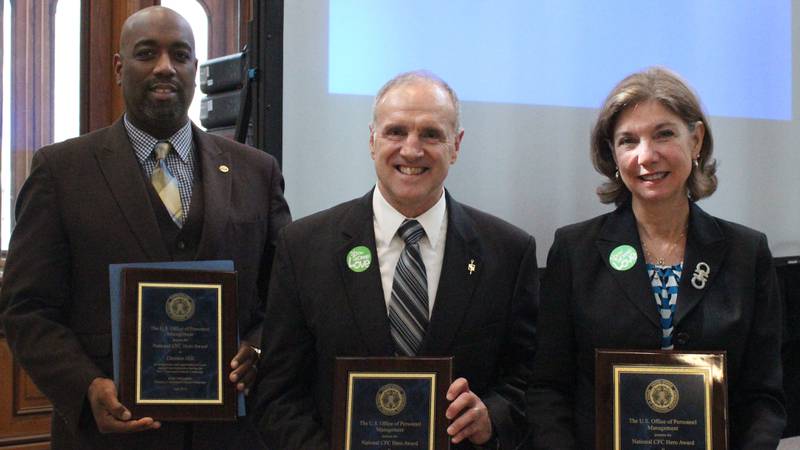 One area we see consistent interest in helping is in disaster relief. We've already had a rough hurricane season — are there ways for people to donate to help people affected by disasters like these hurricanes?
We can look at the organizations within CFC and find — say, I really want to help those families having to leave their homes — there are organizations to donate to through CFC to do that. The Red Cross, for example. This is a way people can feel personally connected.
The importance of increasing participation is every federal employee saying, "I am a part of this. I can make a difference."
Anyone can donate any time, day or night, and it counts toward reaching goals. And we can link it to particular situations [such as a specific event, like Hurricane Florence].
Donating through CFC is about vetted organizations, ones able to donate almost everything to the actual work they're doing. We know the money is going where it actually needs to go, such as materials for hurricane victims.
Being on the other end, at Meals on Wheels, I watched every dollar of money that was raised, and I watched how it was used in the program and went to the meals themselves. I think it's exciting for people to think of it through CFC because we have the confidence that this money is being so well-used, just for what we want it to be used.
RELATED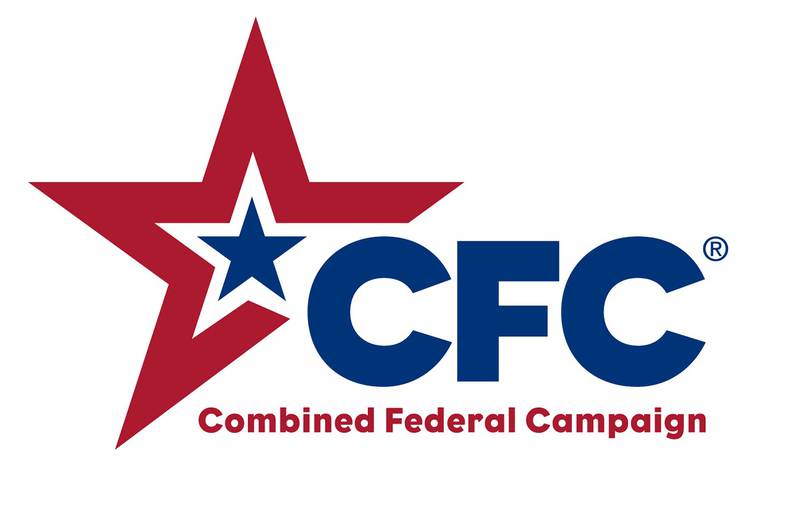 What does "success" mean for you in CFC this year?
Part of it for me is participation. It's the number of people who commit to a dollar amount or a volunteer amount, and that we can see a significant increase in people that participate. In that participation, success is the sense that you're committing to at least one organization that you don't necessarily know much about, that you're learning about.
There are so many choices — domestic or international, age-driven, ethnicity-driven, all sorts of ways we can do it.
If we can make a commitment, understand the organizations that we're committing to, we are taking our personal selves a step further in being part of a community. It's about committing to at least one organization that's going to be better because you contributed.
We need to commit to giving. We need to commit to service. Whomever we are, every one of us can be there for somebody else. CFC gives us the chance to do that, and it's a theme that can be carried into future years.
Share: