The Army, Navy and Air Force secretaries recently signed a memorandum that would establish common standards of information in future weapon systems, a move that will allow for greater coordination on a future battlefield that will require faster decision making.
As the military is shifting its focus to so-called great powers and simultaneously each pursing its own version of multidomain operations — a concept of operating more seamlessly across the five domains of warfare — there is a recognition for the need for closer cooperation.
RELATED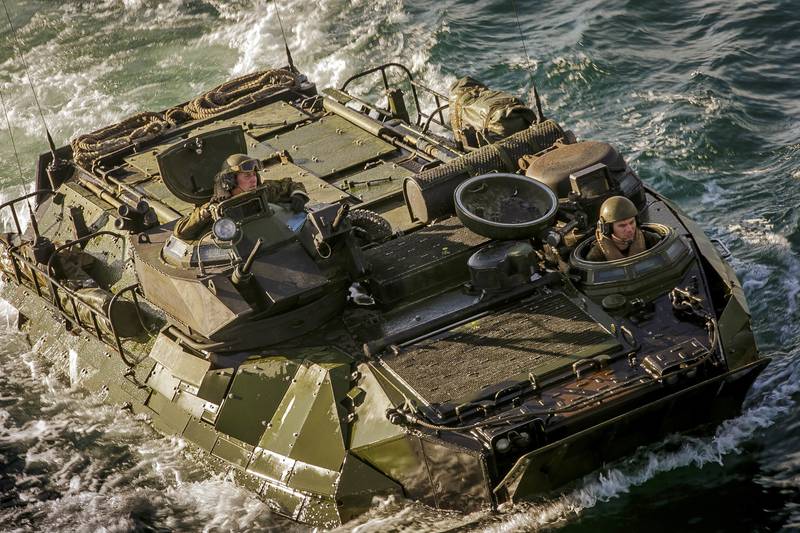 According to an Air Force release Feb. 8, older weapon systems were not developed with common interface standards, which made interoperability more difficult.
"This is vital to our success," said Mark Esper, the secretary of the Army. "After reviewing the capabilities of common standards, we have collectively determined that continued implementation, and further development of modular open systems approaches are necessary to keep our competitive advantage."
In recent years, the services have developed, demonstrated and validated common data standards through a cooperative partnership with industry and academia to allow for a modular open systems approach, the release said. When the services follow the standards, contractors can build interoperable systems. This approach can lead significantly reduce development timelines and shrink costs by as much as 70 percent, the release said.
"The ability for our systems and forces to exchange information and communicate effectively gives our war fighters the best capabilities to deliver the fight tonight," Richard Spencer, the secretary of the Navy, said. "This reform will make us a highly integrated and more lethal fighting force."
With new approaches, such as multidomain operations, Pentagon leaders say it is critical for systems and forces to communicate across domains as well as cyber and land systems.
"Victory in future conflict will in part be determined by our ability to rapidly share information across domains and platforms," Heather Wilson, secretary of the Air Force, said. "Sharing information from machine to machine requires common standards."
Some in industry are helping the military answer some tough problems.
"How do you take all the platforms that are out there and link them together and then be able to create decisions that happen a lot faster or get to decisions that you couldn't have gotten to if you were looking at each of the domains independently," Rob Smith, vice president of C4ISR & UAS, Rotary and Mission Systems at Lockheed Martin, told reporters in July.
RELATED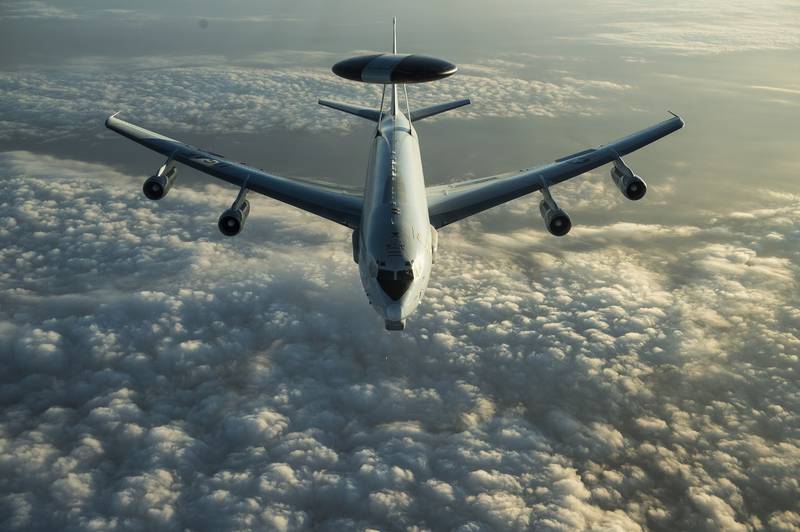 While linking systems together may sound easy, Smith said differences in planning cycles, technologies and classifications is challenging.
Going forward, the Air Force release said the joint memorandum directs service acquisition executives to publish specific implementation guidance for acquisition programs, continue to identify gaps and develop new standards when needed.
Additionally, capability requirements officers must write modular open systems into future requirements documents as to be able to communicate across domains.
Mark Pomerleau is a reporter for C4ISRNET, covering information warfare and cyberspace.
Share: